ARE YOU READY TO BE AN INDUSTRY LEADER?
We've been producing
industry leaders
in sales and leadership
for over 25 years.
LET'S GET STARTED
FEELING STUCK? 
We understand the challenges that come with building high-impact relationships with your clients and in earning the right to bring greater value.
WE CAN HELP.
Increase sales
Create strong leadership and engaged teams
Establish high-impact relationships
Build relationship-based value
Bring impact to your clients
"ERB was a breath of fresh air to our experienced sales team. Wasn't the same old sales training that most of us have been through many times."
"I didn't expect this methodology to make this kind of an impact on my selling efforts in the Mexican Federal bureaucracy. Please consider me a field tested believer" 
"The process worked with staggering effect. Thanks to Catalyst 7 Group, we now have a "higher audience" to deliver value to."
Create lasting and sustainable impact, increase sales, and become an industry leader.
To do this, business must move out of "transactional thinking" into high-impact relationship development through coaching, well trained leadership, and an engaged team.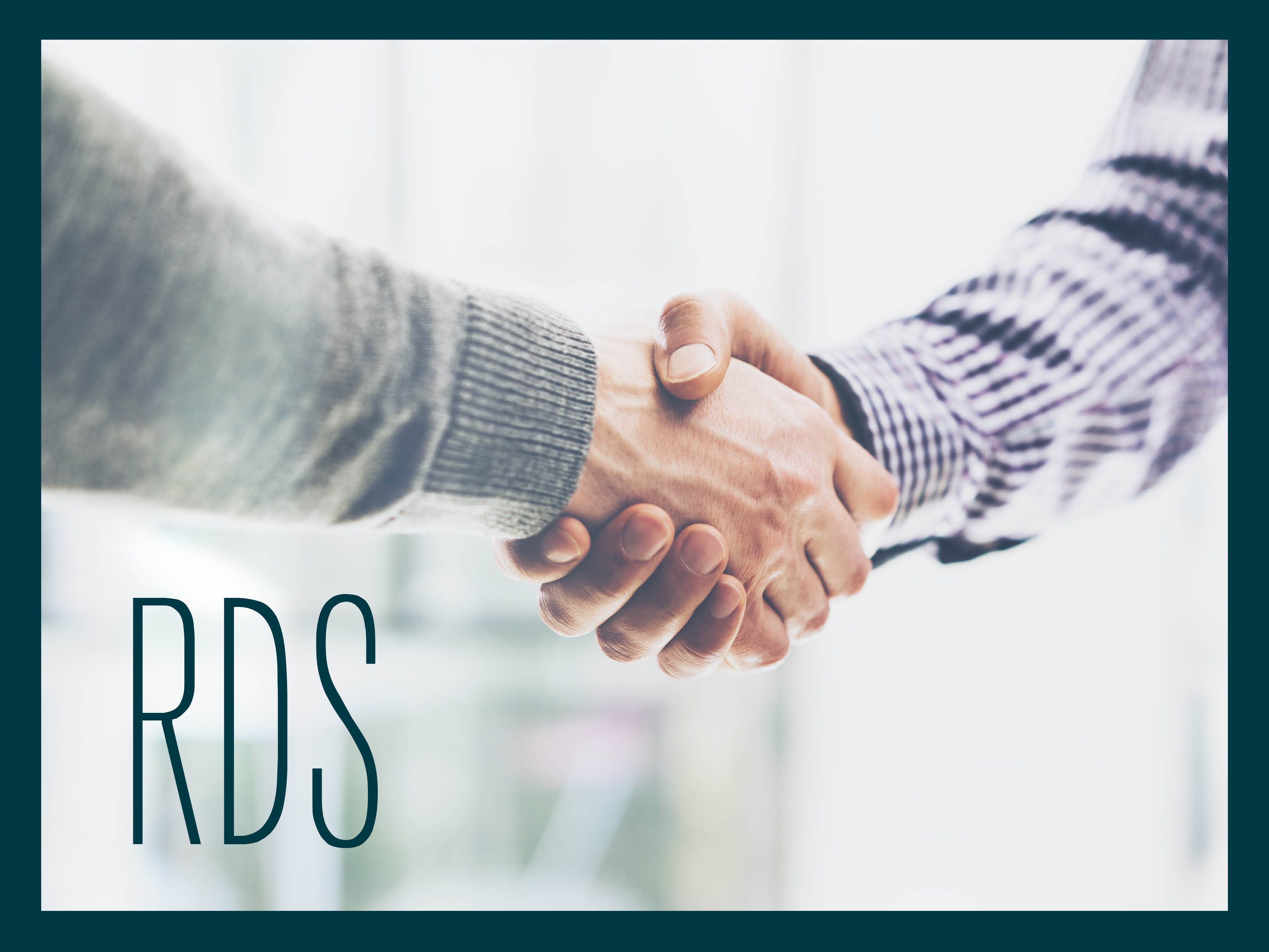 You will become a necessary part of the success equation of your clients business. Learn how through our high-impact relationship development tools.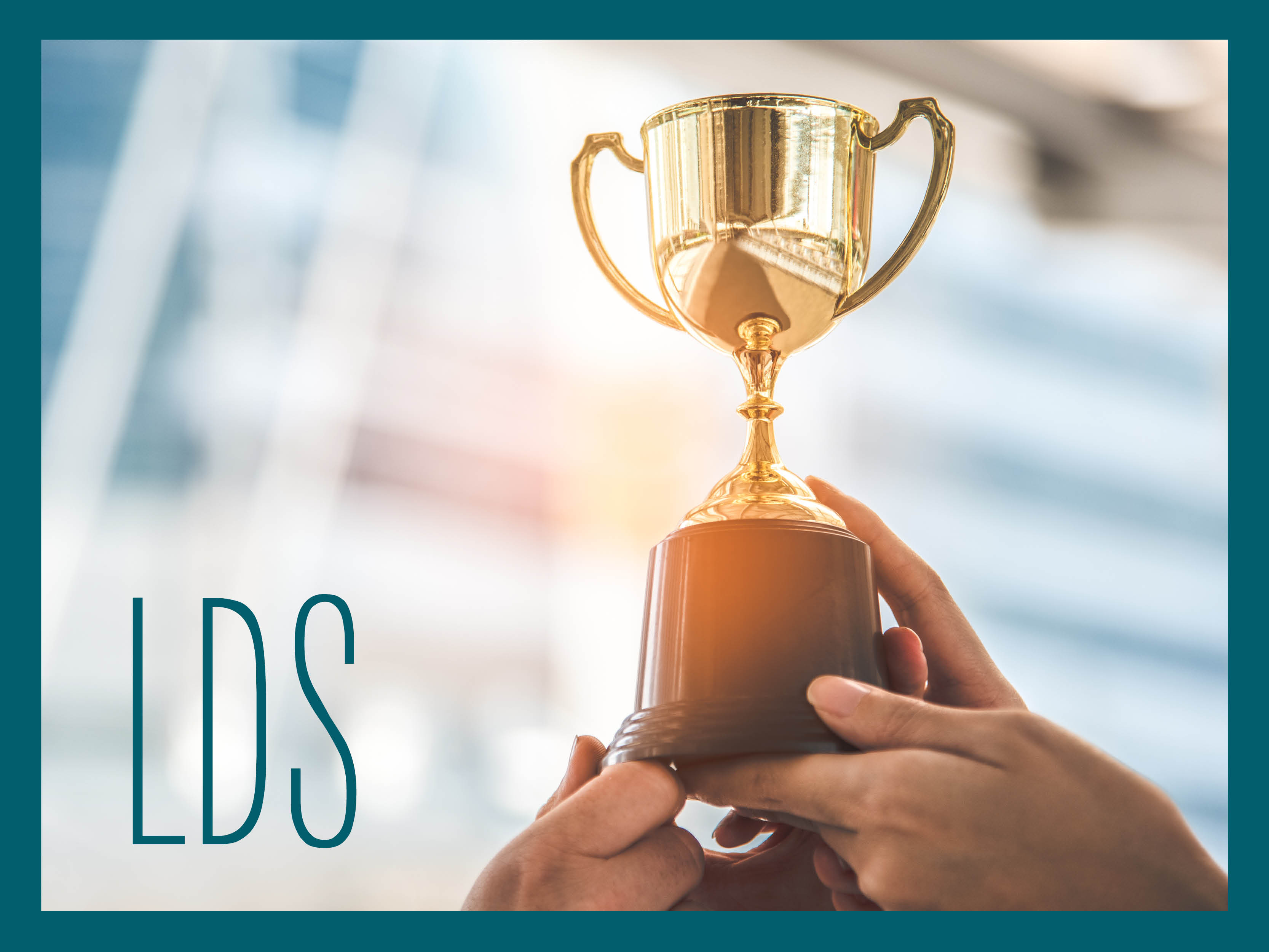 You will find your ability to lead effectively and outperform your competition is enhanced as you learn proven practical ways to develop your team and skills as a leader.  Our strategies have been making a difference for decades.
Ready to become an industry leader?
If you're ready to increase your value, opportunities, and sales, let's get started creating your customized strategy